Listen anywhere
with offline listening.
Download articles or entire Series, only on the Noa app.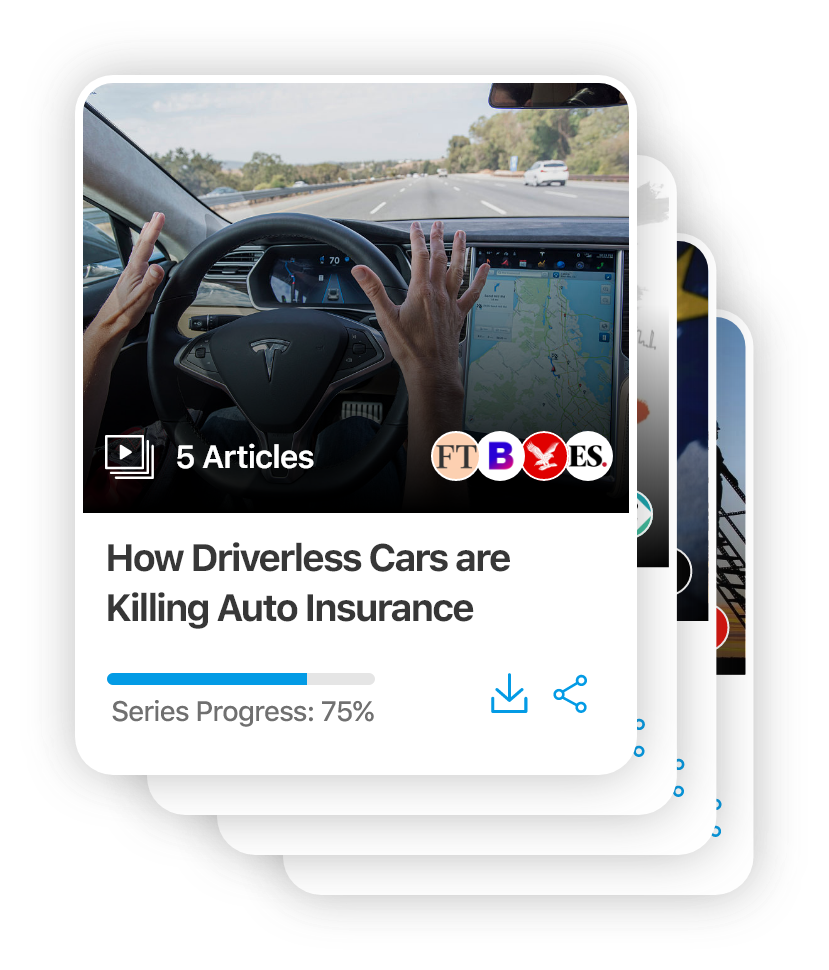 Who Will Lead the Labour Party out From the Ashes?
It was their worst election since 1935, multiple strongholds were lost, and internal conflict portrayed a party in chaos. Can a new leader save Labour?
Dec 2019 • < 1 minute listen
Series Intro: Who Will Lead the Rebuilding of the Labour Party?
Dec 2019 • 7 minute listen
The infighting will be vicious and long – but Labour has to reconnect | Peter Mandelson
Dec 2019 • 4 minute listen
The FT View: Labour needs to break the grip of the hard left
PREMIUM
Dec 2019 • 5 minute listen
Politics Explained: How important are the trade unions in the Labour leadership contest?
Dec 2019 • < 1 minute listen
Conclusion: Who Will Win the Labour Leadership?