Listen anywhere
with offline listening.
Download articles or entire Series, only on the Noa app.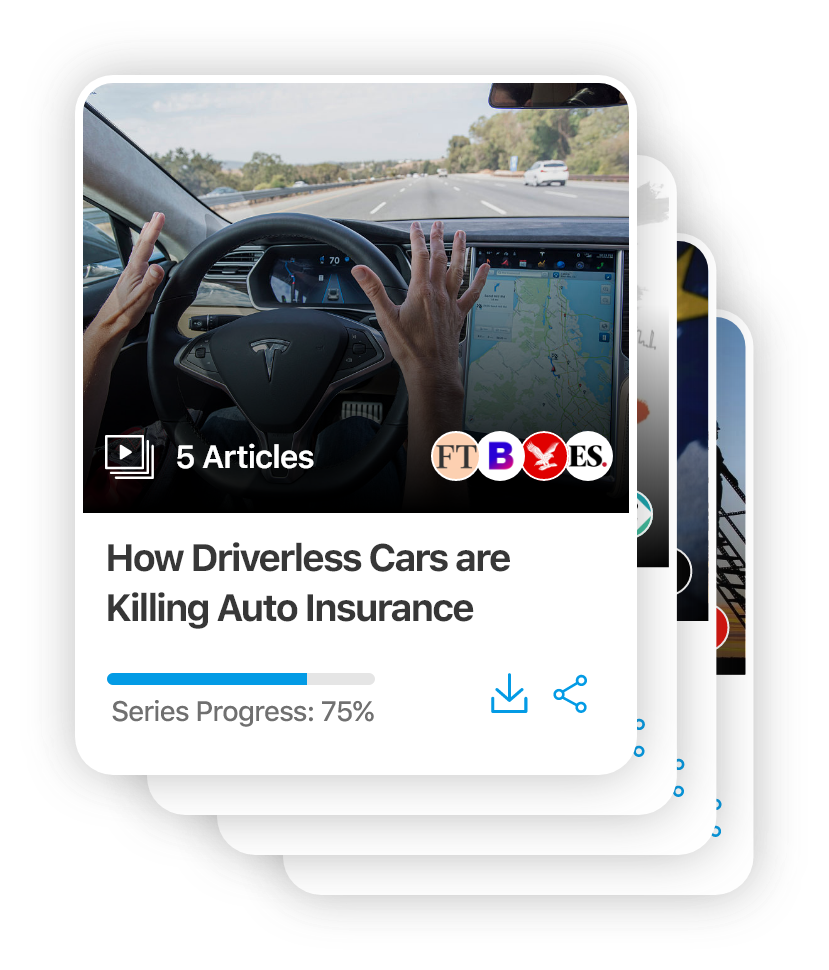 The Fall of the Berlin Wall - 30 Years On
On the 9th of November 1989, the Berlin Wall was torn down. The people of the East and West were no longer divided. However, 30 years on, are they now united?
Nov 2019 • < 1 minute listen
Series Intro: The Fall of the Berlin Wall - 30 Years On
Nov 2019 • 6 minute listen
Amid anniversary tourism, a quiet remembrance of Berlin Wall dead
Oct 2019 • 7 minute listen
Anne McElvoy: Don't forget the ideals of the foot soldiers who brought down the Berlin Wall
Oct 2019 • 7 minute listen
Philip Stephens: The Berlin Wall and the rise of nationalism
PREMIUM
Nov 2019 • < 1 minute listen
Conclusion: The Fall of the Berlin Wall - 30 Years On