Listen anywhere
with offline listening.
Download articles or entire Series, only on the Noa app.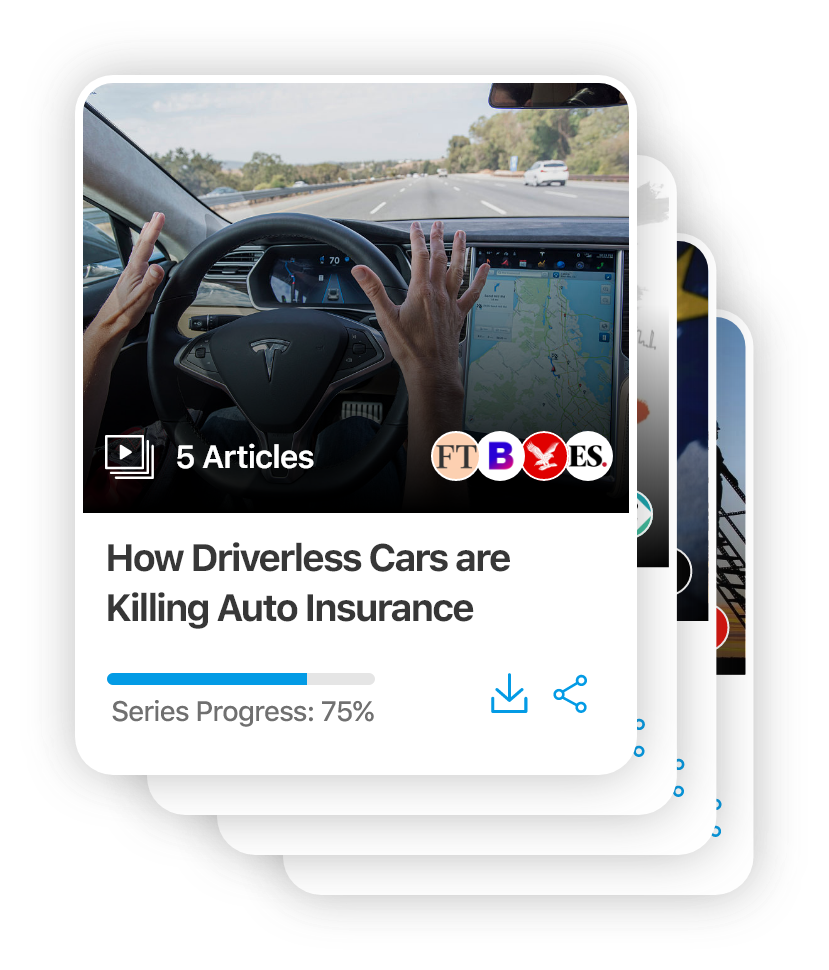 The Disease Killing a Quarter of the World's Pigs
As a silent killer sweeps across Asia, the Western world may only wake up to its realities once it starts to drive up the price people must pay for pork products.
Nov 2019 • 1 minute listen
Series Intros: The Disease Killing a Quarter of the World's Pigs
Apr 2019 • 7 minute listen
Fatal swine fever ravages China's pig farms and shakes global food markets
PREMIUM
Nov 2019 • 6 minute listen
Tom Stevenson: Ripples of China's African pig disease will hit UK too
Nov 2019 • < 1 minute listen
Conclusion: The Disease Killing a Quarter of the World's Pigs