Listen anywhere
with offline listening.
Download articles or entire Series, only on the Noa app.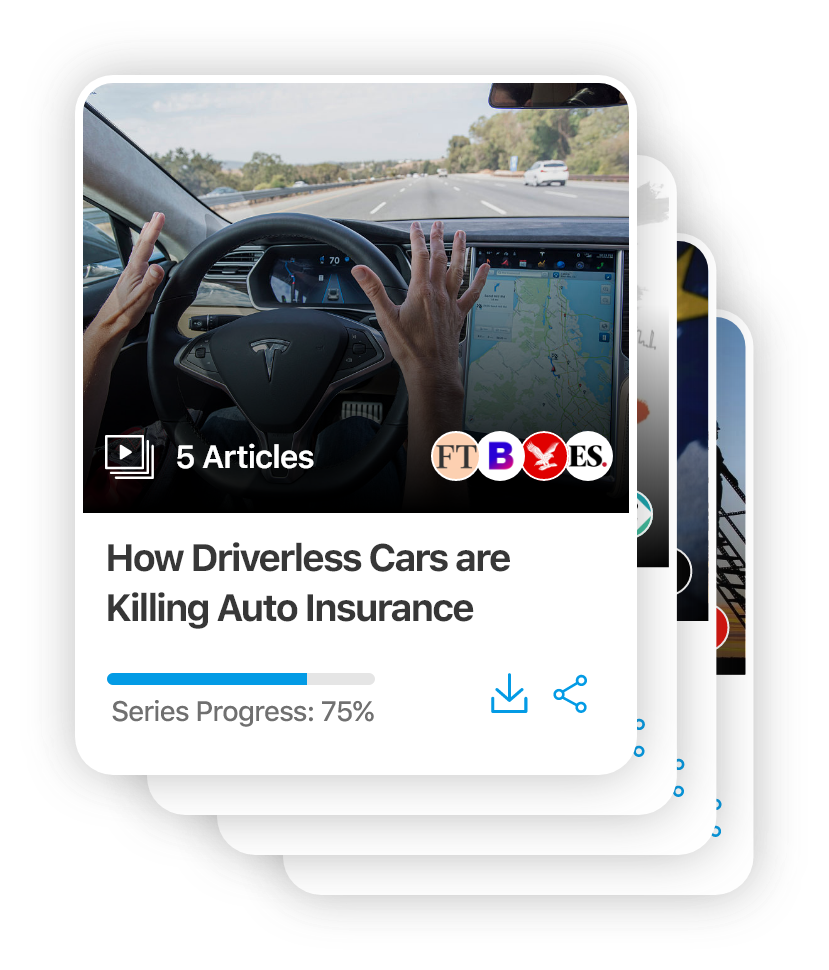 How Man City Scored a World Record $4.8b Valuation
Manchester City Football Club have won their biggest off-field title yet – they have become the most valuable sports group in the world. How has this happened?
Nov 2019 • < 1 minute listen
Series Intro: How Man City Scored a World Record $4.8b Valuation
Nov 2019 • 6 minute listen
Man City's record valuation shines a spotlight on the strange world of football finance
Nov 2019 • 7 minute listen
Silver Lake's journey: ugly tech to the beautiful game
PREMIUM
Nov 2019 • < 1 minute listen
Conclusion: Man City World Record $4.8b Valuation