Listen anywhere
with offline listening.
Download articles or entire Series, only on the Noa app.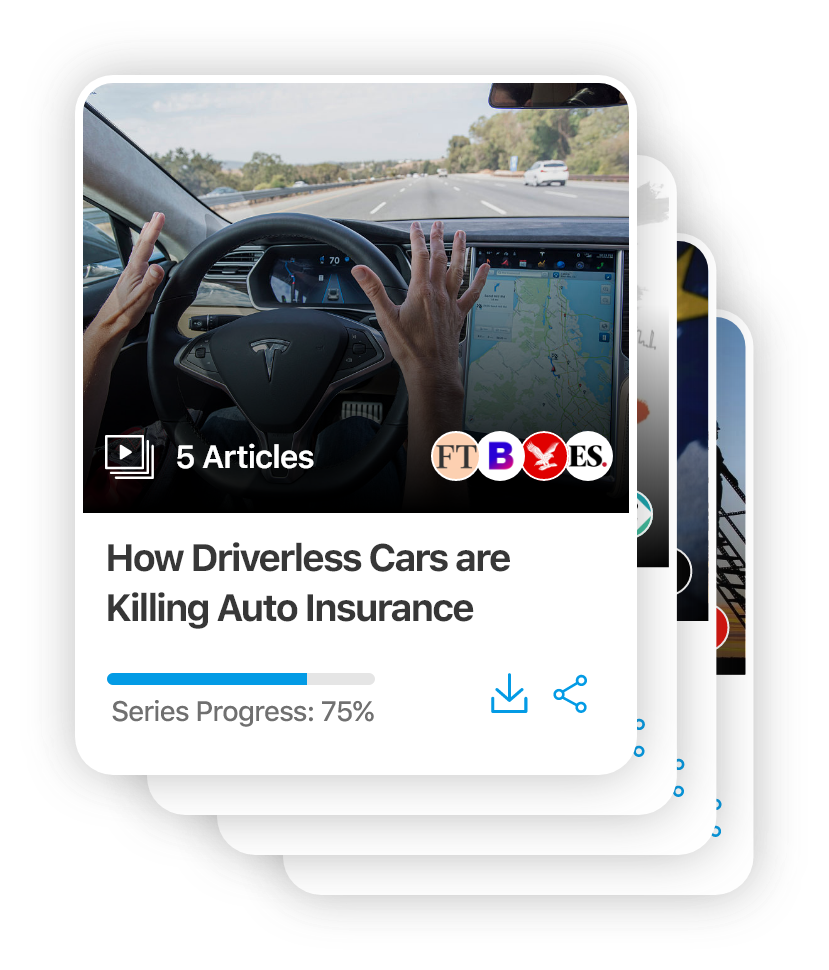 Best Of Noa's Long-Form Articles - Episode #10
The rise of The Athletic; A banking scandal that led to convictions; Tencent's plans in Hollywood; Pakistan's popular president; & more. Listen to our best, long-form articles.
Aug 2019 • 17 minute listen
The Sports News Site Haters Love to Dunk on Keeps Signing Up Subscribers
Oct 2019 • 25 minute listen
Why Are We Here?
PREMIUM
Sept 2019 • 21 minute listen
Tencent: the Chinese tech giant snapping up chunks of Hollywood. But what exactly does it want?
Jan 2019 • 20 minute listen
Why Imran Khan is unlikely to make life much better for Pakistanis
PREMIUM
Mar 2019 • 19 minute listen
The Big Read: Lloyds - how HBOS whistleblower exposed failings in UK regulation
PREMIUM